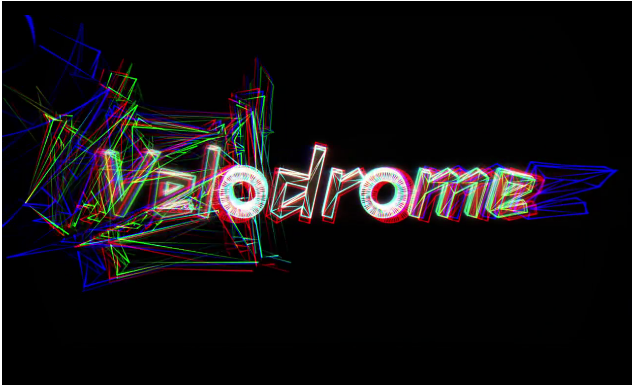 It has been a while since I have heard anything new from the Chemical Brothers. So, I was pretty excited when I came across this video today, featuring the track that was commissioned by the IOC for the Velodrome.
Soundtrack by the Chemical Brothers, commissioned especially for the venue, this is the work of London creative agency Crystal CG who also provided the audience pixels and roof LED animations during the Opening Ceremony. Ultimate future-travel flick Tron was their primary inspiration so expect lots of lasers and general zooming about.
Peep the vid below.
Chemical Brothers 'Velodrome' – London 2012 from Crystal CG on Vimeo.
[via]